Get Ivermectin Approved
For all the latest updates, follow our Telegram channel birdgroupuk
Dear Supporter
There's certainly growing noise around ivermectin in the last few weeks with growing support across many media. We continue to press for approval and thank you all for your kind support to ensure we can continue this essential fight to save lives.
New Blog: WHO, can you trust on ivermectin?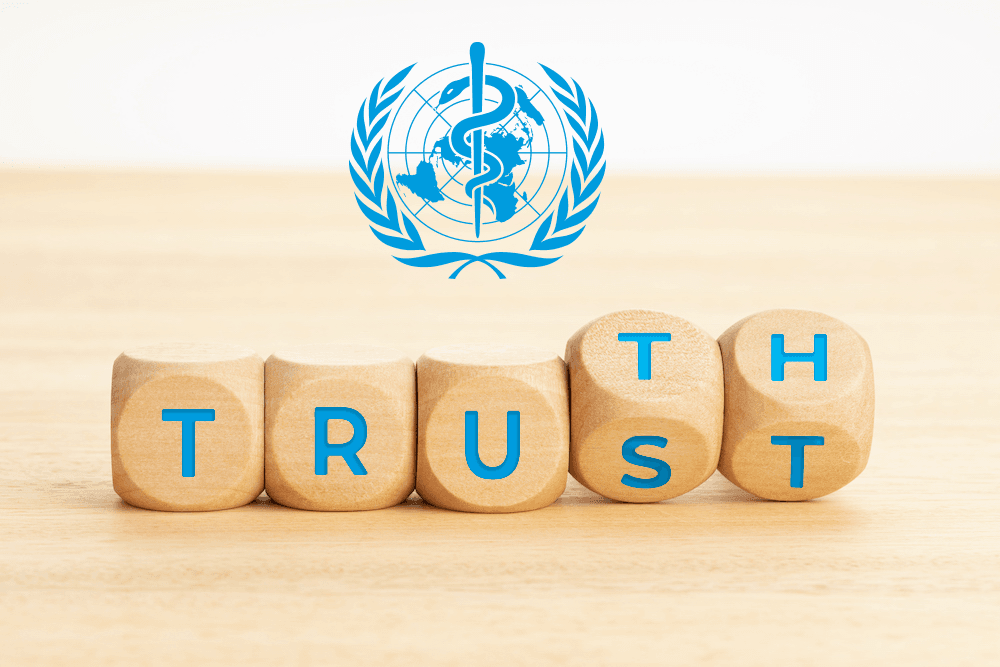 Our latest blog looks at the WHO and its duplicitous approach to ivermectin and how they have been played by Pharmaceutical companies and others with vested interests.
Update from EBMC Squared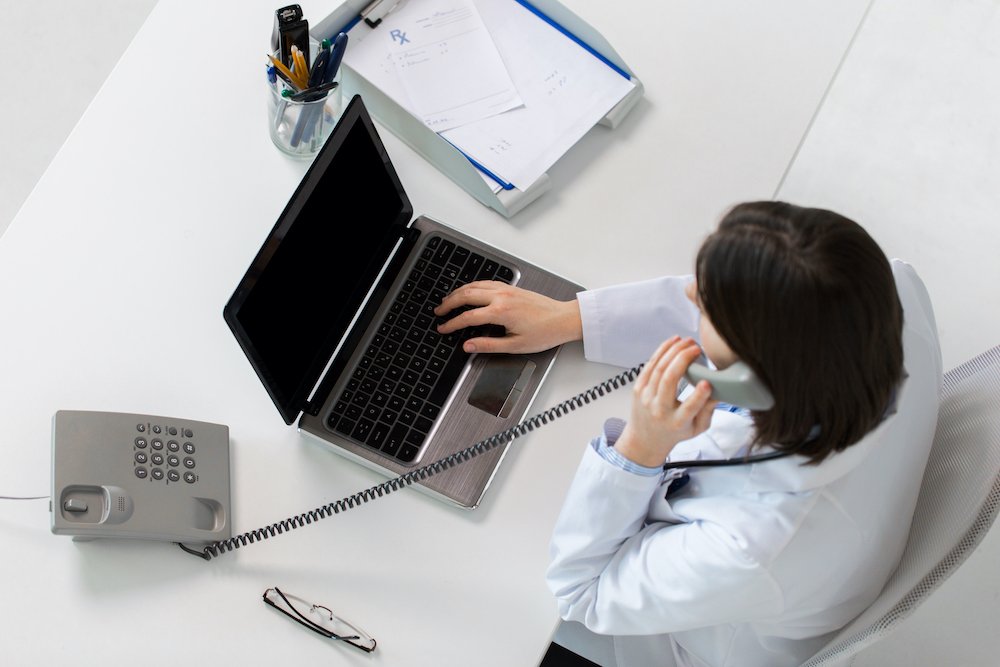 The latest news regarding the progression of the Covid Care Clinic and Ivermectin approval. Read here
Family wins right to ivermectin
Despite the might of agencies and media and medical authorities pitted against using safe ivermectin, we are still heartened by stories where they don't always get their way. We salute the courage of the family of this seriously ill covid patient to force the hospital to allow ivermectin treatment.
We send our best wishes to them all and hope for a positive outcome.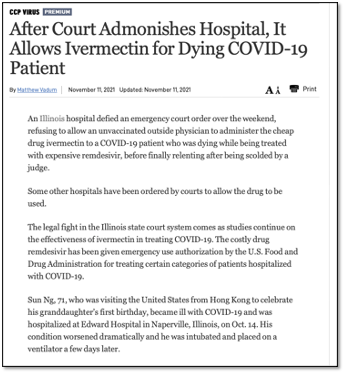 Chamie draws the line at ivermectin efficacy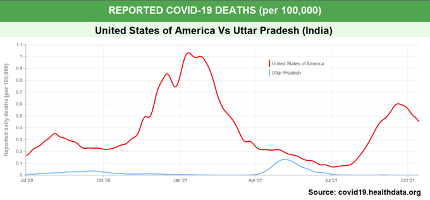 Juan Chamie an expert data analyst, known to many of you, has produced this excellent article showing how Uttar Pradesh province in India (pop. 240m) with an ivermectin program has suffered far fewer cases and deaths from covid. The difference is startling when you compare death rates with the USA and other Indian provinces where ivermectin is heavily restricted.
Read and share (and subscribe to his channel).
Telegram Channel.
Now 20,000 Subscribers
Join 20,000 other critical thinkers on our telegram channel for all the latest developments, videos, news, opinions and more. Let's reach 30,000 in record time!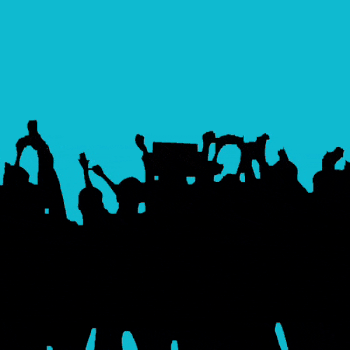 Dr Pierre Kory at the Florida Covid Summit
Definitely worth a watch: Pierre Kory's hard hitting, no punches pulled presentation about early treatments.
NEW Hoodies and Beanies
It's getting colder so we have now introduced Zip Hoodies and Soft, stretch beanies with our design to the Bird Shop.
Available in multiple colours.
Get ready for Winter!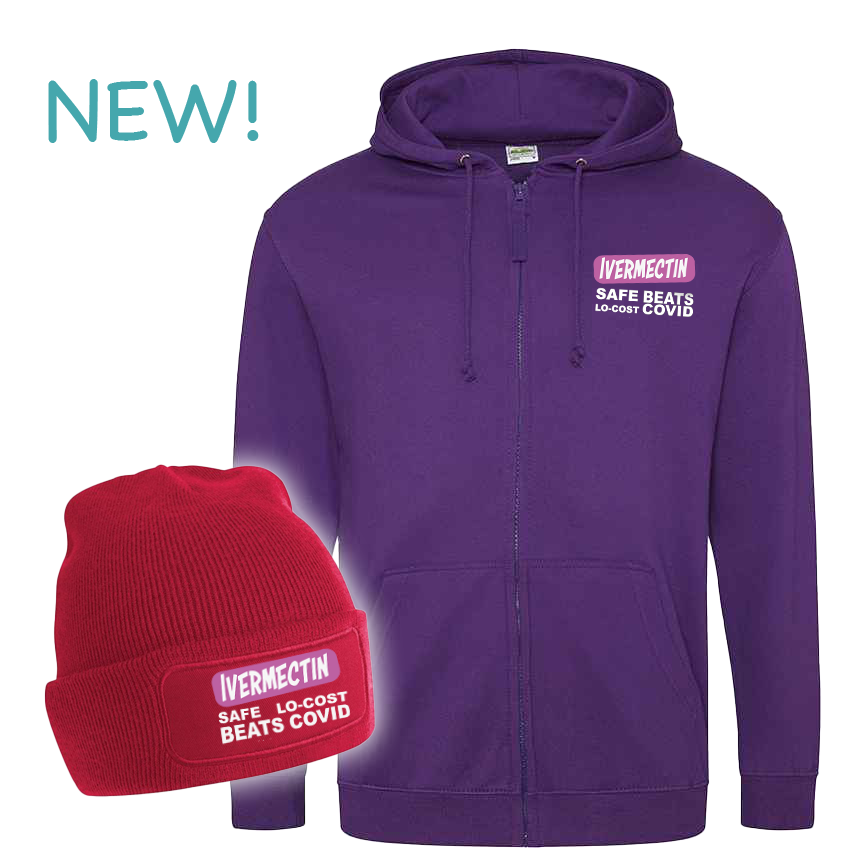 Thank you so much for your ongoing support.

Follow us on Telegram – t.me/birdgroupuk
How you can help the campaign
We are determined to get ivermectin approved for you and everyone around the world and end the pandemic.
We truly appreciate your support you have already given and please consider the different ways to support us further.
Donate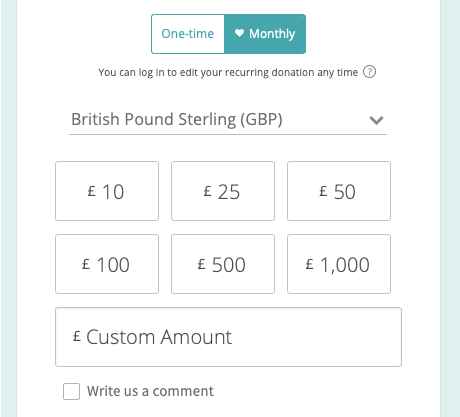 We welcome whatever you can give to help fund our activities.
Shop with BiRD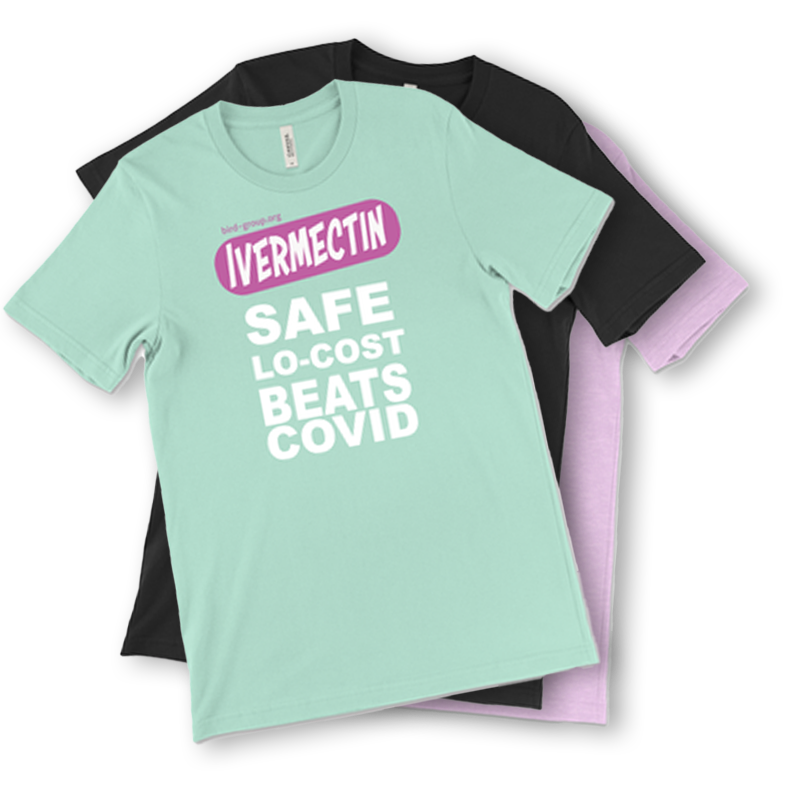 Share our message with BiRD Merchandise. All our profits are returned to BiRD. Visit the shop
Join in with Us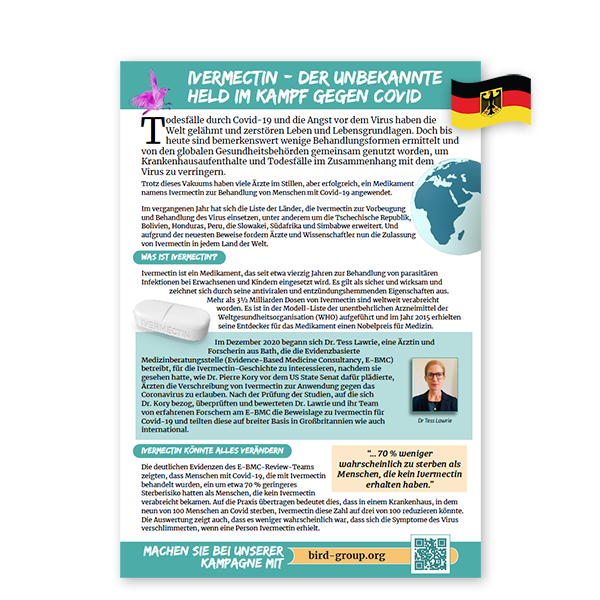 Print out flyers (now in 10 languages) write to your doctors, politicians.