Get Ivermectin Approved
For all the latest updates, follow our Telegram channel birdgroupuk
Dear Supporter,
We hope that you are having a pleasant weekend.
---
True Story of Ivermectin in India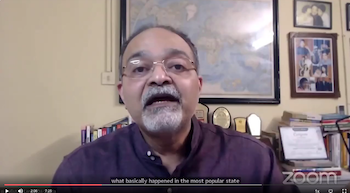 Dr Lenny Da Costa gave us an inside look at what has been happening with ivermectin in India. In the short video, he talks about how when the second wave hit Uttar Pradesh, ivermectin was rolled out to the public and cases went from around 60,000 to around 15,000 within a month and a half. He also clarified that although in some states it has been taken off treatment kits due to the WHO's warnings regarding its safety, almost all doctors are still using it
Misrepresentation of ivermectin in the media
The amount of misrepresentation about ivermectin has increased this week with news outlets and bloggers in the UK and the US publishing articles carrying blatant lies about ivermectin's safety and efficacy.
Despite our efforts to contact the journalists they do not wish to hear the evidence.
We are as baffled as you are! Given the mountain of evidence to its effectiveness, safety and low cost, In fact, ivermectin beats virtually all other treatments on all these measures. Ivermectin truly is an ideal solution for the pandemic and thousands of doctors and patients world-wide are singing its praises.
We are working on some detailed documents to correct their false claims and will publish them soon so you can help us counter these far-reaching attacks.
Doctors and Nurses being persecuted for speaking out.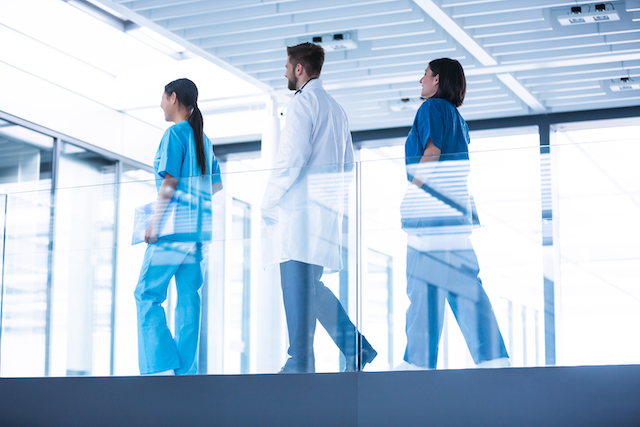 IMPORTANT: BiRD is aware that doctors and nurses around the world, including in Australia, the U.K., South Africa, Canada, and Brazil, are being persecuted for standing up for our basic human rights.
This includes the right to access to early safe and effective covid treatment, and for the freedom to choose whether to take booster shots, whether to allow our children to be jabbed, and whether to be jabbed at all. The BiRD Team stands in solidarity with these courageous health professionals around the world who are fighting for our rights. Thank you for supporting them too. Together we will beat covid. ~ 🙏🕊🌸
The BiRD Team stands in solidarity with these courageous health professionals around the world who are fighting for our rights. Thank you for supporting them too. You can find out more about these heroes below.
South Africa
Dr Ivan Jardine, an ENT surgeon was arrested and spent time in a holding cell for leaving his house to treat a patient without a lockdown travel permit. Listen to his experience here: https://www.youtube.com/watch?v=JDS2rIXfmNU
Australia
Dr Paul Oosterhuis is seeking signatories for his petition to defend his right to speak openly about Covid-19 without government intimidation. You can read more of his story and sign the petition here 
United Kingdom
Dr Sam White was suspended by the NHS for speaking out about informed consent, the safety of the vaccine and other safe and effective alternative treatments. You can read his story here  and donate to his campaign
Ireland
Dr Anne McCloskey has been suspended after speaking out with concerns in vaccination for young people. In her video, which has been removed from Youtube, she speaks of her experience of seeing young people who were previously fit and healthy, be damaged by the injection. She has been heavily criticised by the media and labelled 'anti-vaxx' for sharing her concerns. Watch here. 
---
Error Warnings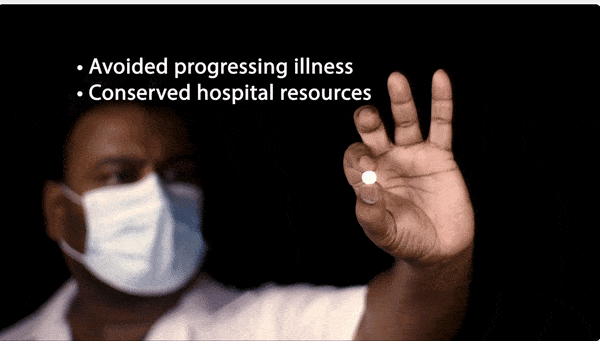 Errors can occur in research.
A type 1 error, also known as a false positive, occurs when a medicine is incorrectly considered to be effective. A type 2 error, also know as a false negative, occurs when a medicine is incorrectly considered to be ineffective.
In relation to ivermectin, many scientists and doctors around the world think that the medicine regulators have made a type 2 error. The BiRD team highly recommends this new video by Professor Colleen Aldous, which explains what these errors means in the context of ivermectin for covid. Well worth watching if you are trying to make sense of things 
---
Ivermectin Buyers Club – Pilot started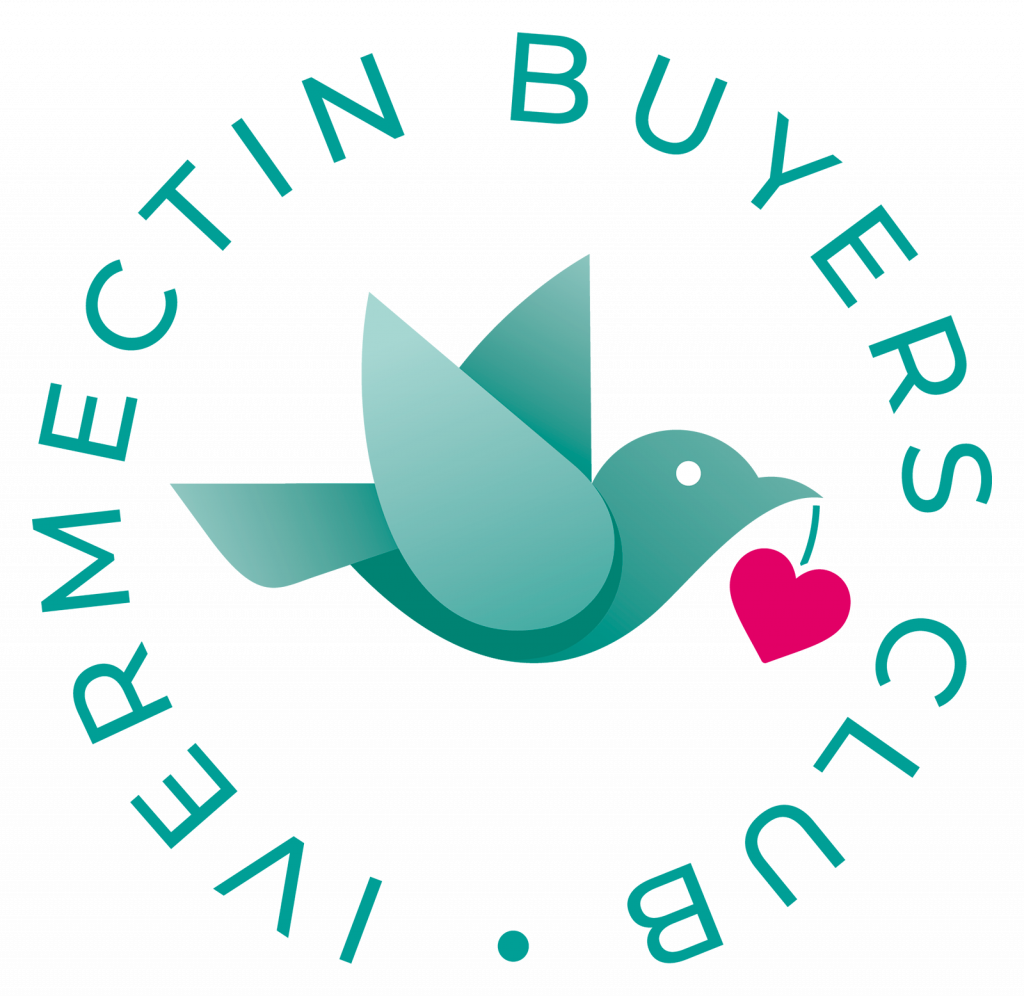 Since the 8th August we have been piloting a Covid Care Clinic with the help of donations to the Ivermectin Buyers Club. We are currently employing one full-time doctor and we plan to increase the number of doctors month on month to meet the growing number of people needing treatment for covid, as well as post-jab illness. Please support this initiative 
---
Thank you so much for your ongoing support.

Follow us on Telegram – t.me/birdgroupuk
How you can help the campaign
We are determined to get ivermectin approved for you and everyone around the world and end the pandemic.
We truly appreciate your support you have already given and please consider the different ways to support us further.
Donate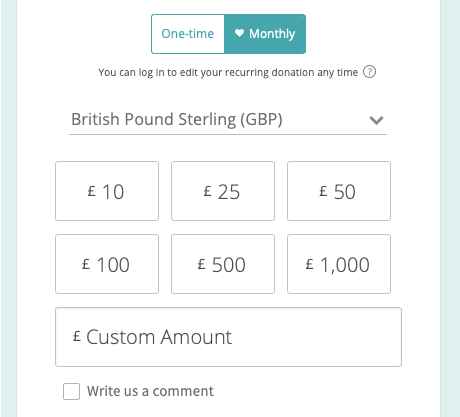 We welcome whatever you can give to help fund our activities.
Shop with Bird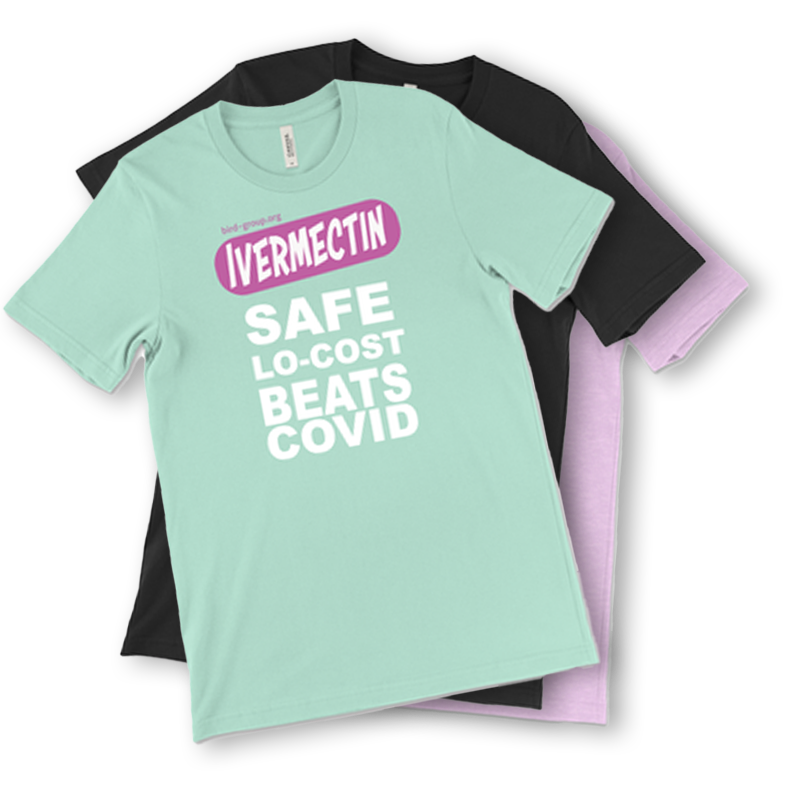 Share our message with Bird Merchandise. All our profits are returned to Bird. Visit Shop
Join in with Us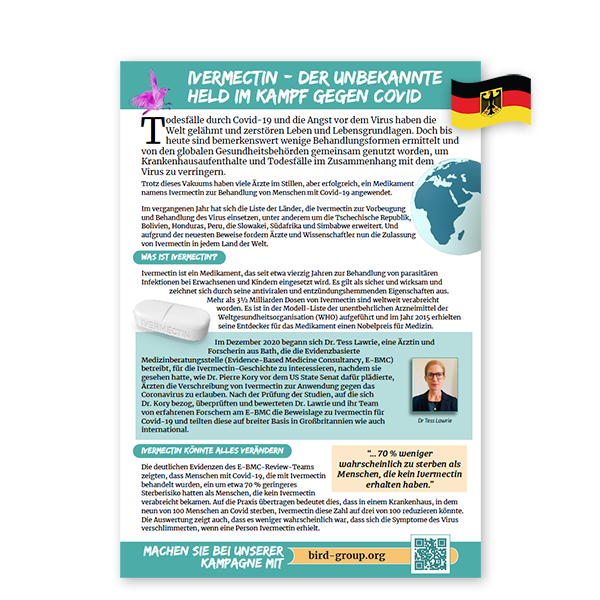 Print out flyers (now in 10 languages) write to your doctors, politicians.