Get Ivermectin Approved
For all the latest updates, follow our Telegram channel birdgroupuk
Dear Supporter,
Bryant, Lawrie Review Makes Top 10 of all Scientific Reports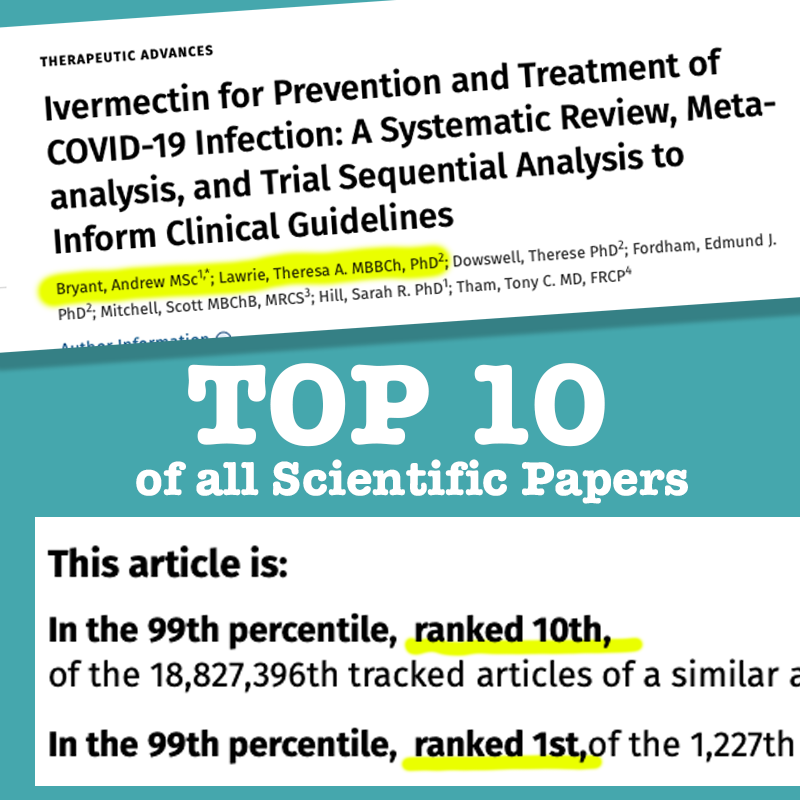 We are delighted to report that the Bryant et al., 2021, review is now in the top 10 of all scientific papers.
This is measured by Altmetrics, which builds a complete picture of the impact of a scientific paper. Of 19 million articles it is ranked number #10 – an incredible achievement!
Responding to Unfounded Statements on Review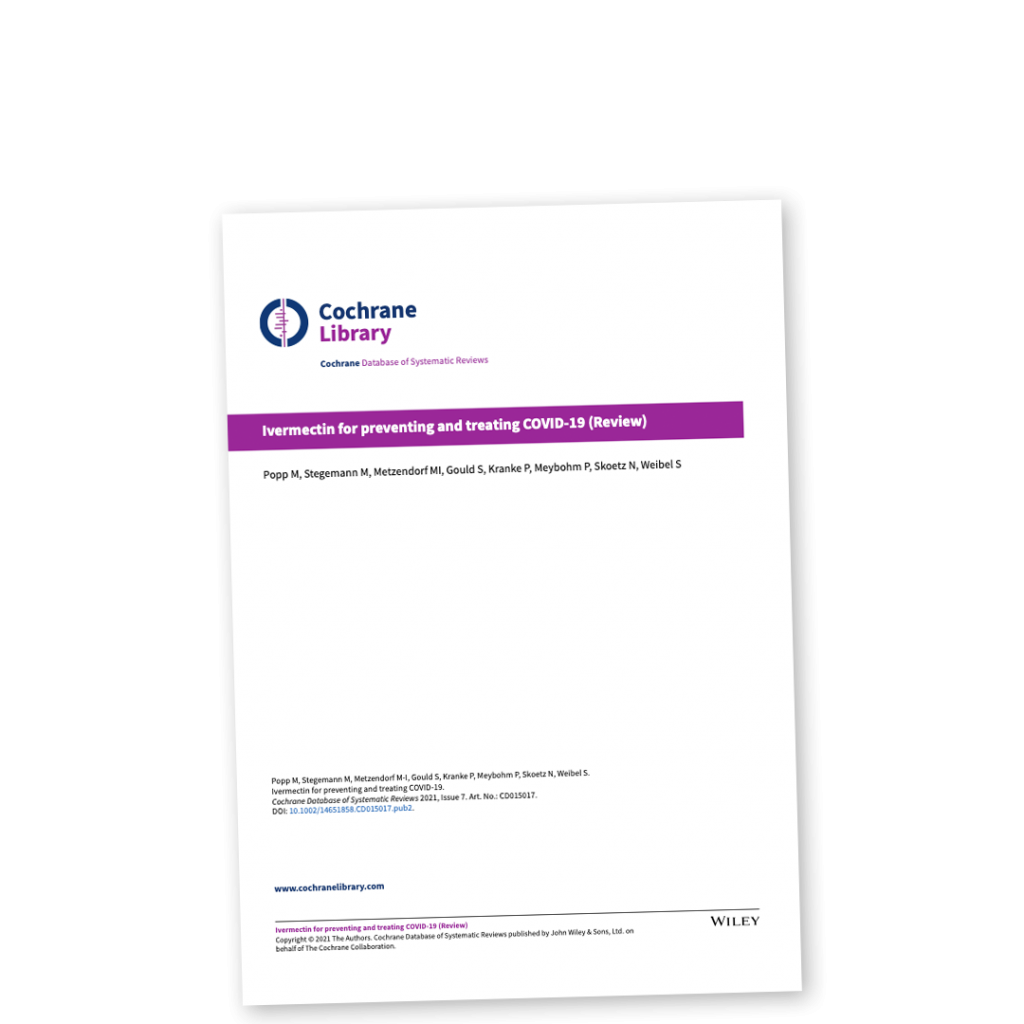 Cochrane Report
Many of you will have seen the report by Popp, Stegemann et al. published through Cochrane, which attempts to discredit the Bryant, et al. review that supports the use of ivermectin for covid.
Additionally, Popp, et al. has recently published a letter to the same end in BMJ Evidence-Based Medicine.
In their response, Bryant, et al. suggest that these authors have effectively ignored a vast library of evidence. You can read their rapid response here.
Guardian Article Errors
Authors have published a detailed rejection of erroneous claims made by a journalist in the Guardian that removal of the Elgazzar study reverses findings for ivermectin for Covid in the Bryant, Lawrie et al. review.
Roman Analysis Rebuffed
Martin Neil and Norman Fenton of Queen Mary's University, London have applied Bayesian analysis to the Roman paper. They found that the conclusions were not supported and the basis for them vague and possibly biased.
---
Joe Rogan recovered by taking ivermectin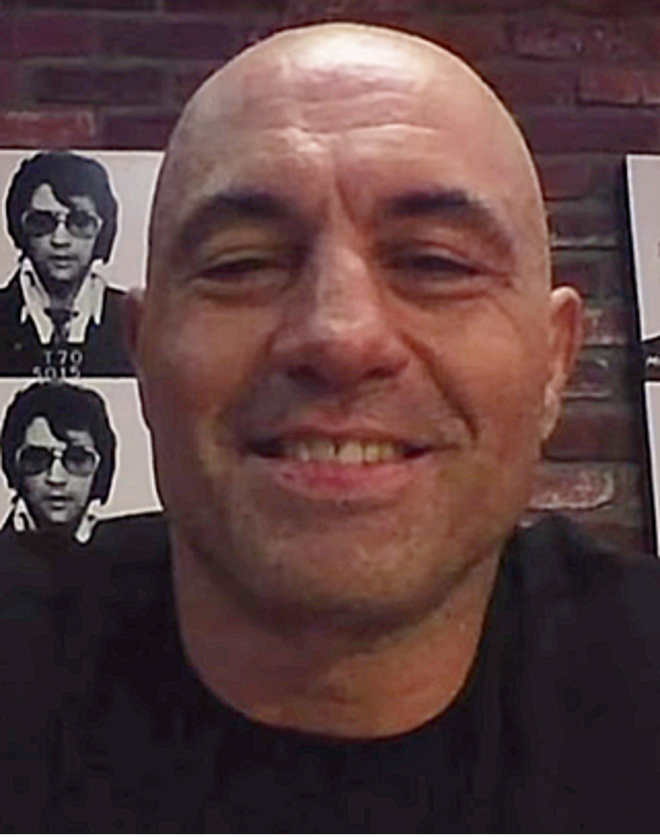 The number 1 rated Spotify podcaster, Joe Rogan, announced last week that he had contracted covid and recovered in 3 days thanks to taking ivermectin among other medications.
This announcement created a predictable storm of criticism from mainstream media and tech outlets, but despite their attempts to discredit him, through his recounting of his experiences, Joe has been able to raise the profile of ivermectin to his audience of millions.
If you have joined our mailing list after listening to Joe, welcome!
---
Letters to Australia, Grenada, Iceland, and New Zealand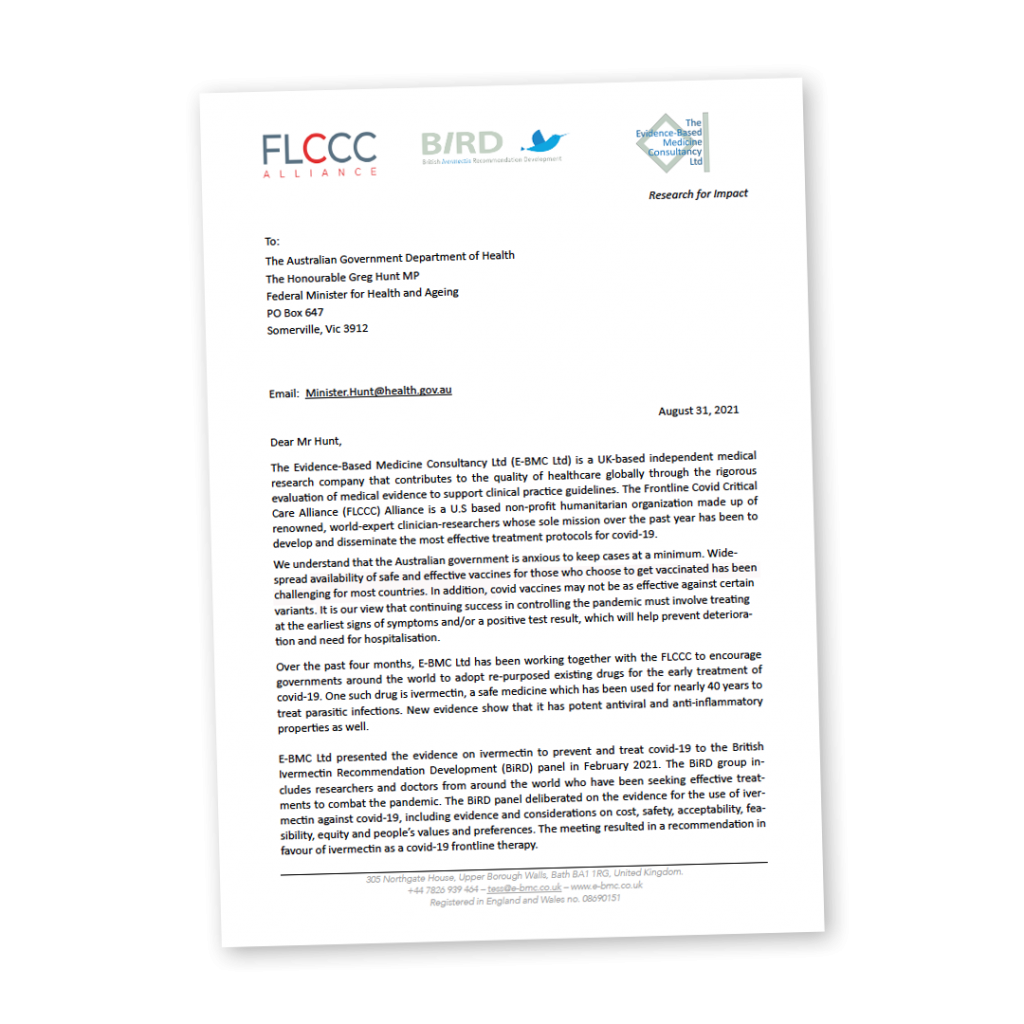 Following requests from country citizens, Bird-Group and FLCCC have sent letters to Ministers of Health in Australia, Grenada, Iceland and New Zealand to invite them to deploy ivermectin as part of a treatment and prevention program for Covid.
---
Censors take on our T-Shirts
Last week, many of our items were abruptly taken down from our shopping platform in a further effort to silence open discourse on ivermectin.
Bird Group is a crowd funded initiative and all income from donations and merchandise directly funds our efforts.
We will be back soon with a new shop. Watch this space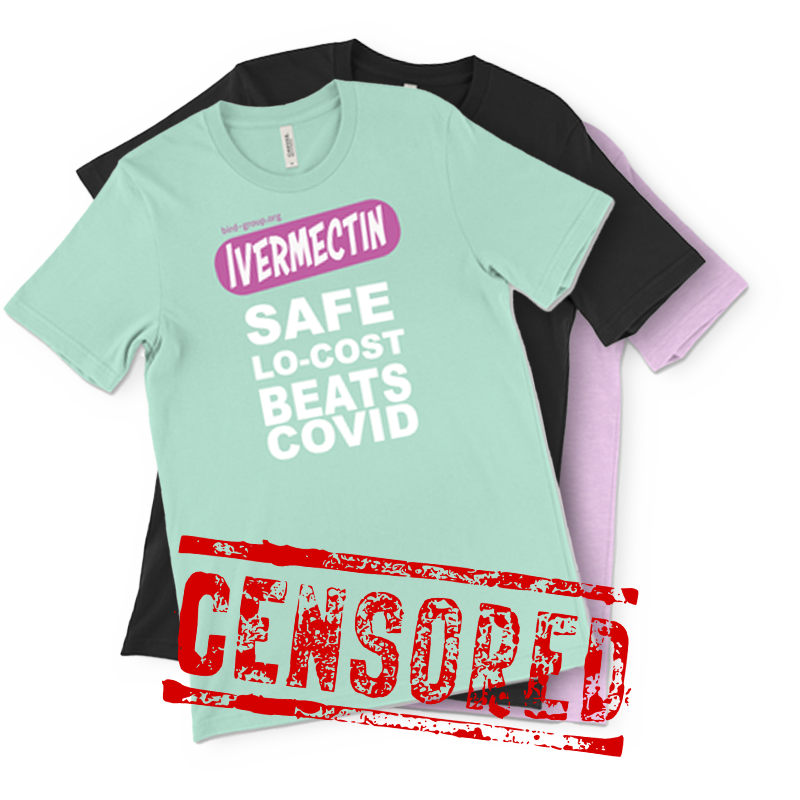 ---
Correction: Tokyo Medical Chief Date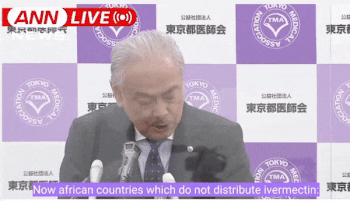 On our last newsletter we referred to a statement made by Dr. Haruo Ozaki, made on 9 February 2021 but we erroneously stated was last week. For clarification Dr Ozaki is Chairman of the Tokyo Metropolitan Medical Association.
We apologise for any confusion caused and thank our supporters for bringing this to our attention.
As reported in Nikkei, he emphasized that antiparasitic drugs such as "ivermectin" should be administered to corona-infected persons, saying that they have been shown to be effective in preventing aggravation overseas.
If you haven't yet watched the video, you can see it here (English Translation) or original here.
---
US Messaging on ivermectin doesn't reflect reality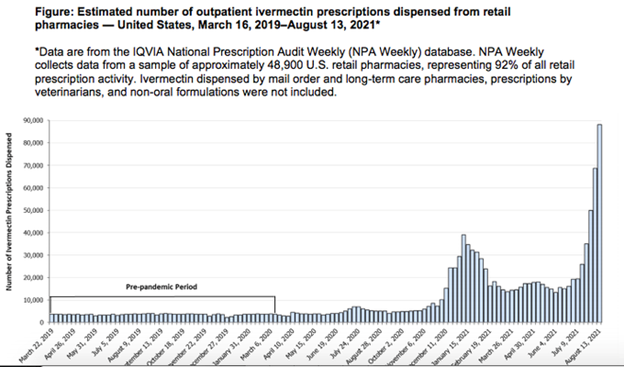 Despite the ongoing media campaign by the FDA, CDC and the American Medical Association to discredit ivermectin, a recent study of the US Government's own data by Trial Site News found that the reality was very different to the fear-inducing headlines projected to the public.
One statistical trick is to show an increase of reported health cases – 163% over the previous year – but neglected to mention that this was accompanied by a massive increase in prescriptions of 2,344% in that period. In fact, the data shows an improvement in safety as a percentage.
Read the Trial Site News article here
Thank you so much for your ongoing support.

Follow us on Telegram – t.me/birdgroupuk
How you can help the campaign
We are determined to get ivermectin approved for you and everyone around the world and end the pandemic.
We truly appreciate your support you have already given and please consider the different ways to support us further.
Donate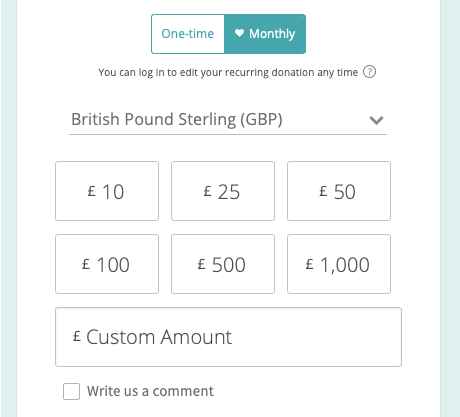 We welcome whatever you can give to help fund our activities.
Shop with Bird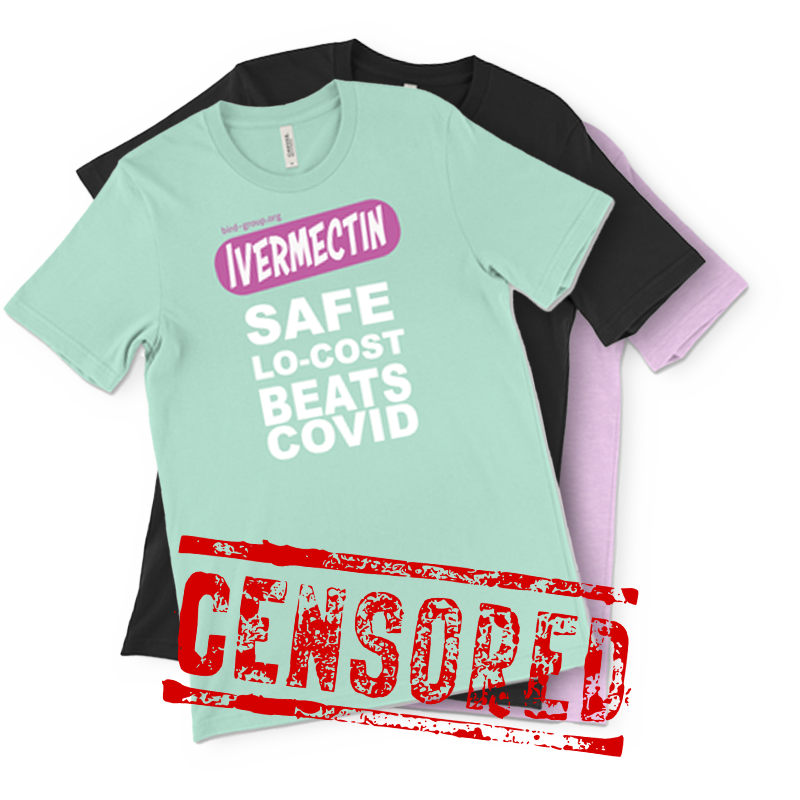 Returning soon!
Share our message with Bird Merchandise. All our profits are returned to Bird.
Join in with Us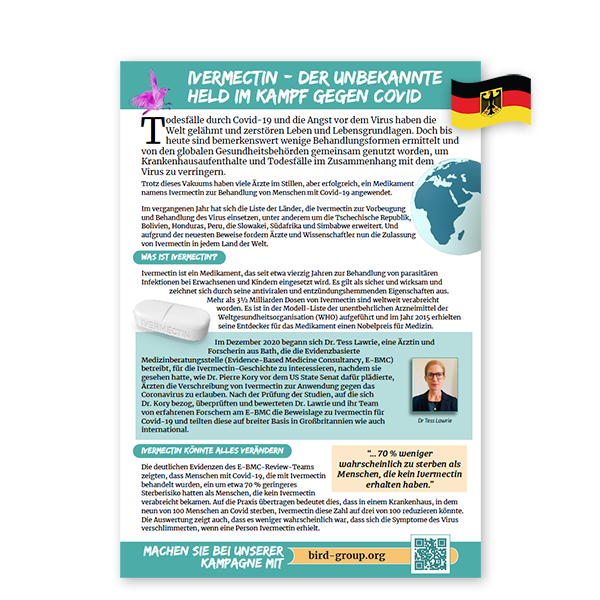 Print out flyers (now in 10 languages) write to your doctors, politicians.