It's back!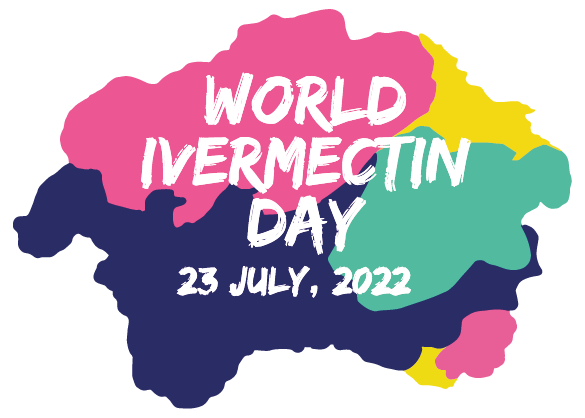 We look forward to hosting the second World Ivermectin Day on July 23rd 2022.
Talks, events and more…
The first World Ivermectin Day held last year was a huge success in raising awareness of the safe and effective ivermectin for covid and led to the formation of the World Council of Health and the Better Way Conference among other initiatives.
In 2021 we had great range of events hosted by partners and individuals around the world around the topic of Ivermectin in 2021. Let's see if we can beat it this year!
The World Ivermectin Day initiative was created to raise awareness about the life-saving benefits of the medicine Ivermectin. Help spread critical awareness about Ivermectin this July 23 by joining or hosting an event.
Look out for a 24 hour video reel bringing you the latest on the story from around the world.
Why not host your own event and be part of this initiative.